SanDisk, as the industry leader, has been promoting the popularity of high-capacity SD cards. On photokina 2022 in Germany, SanDisk lowered the price of 1tbsdxc expansion card launched in 2019 from 3000 yuan to 2500 yuan, but this does not affect the high-end positioning of this SD card extreme Pro brand.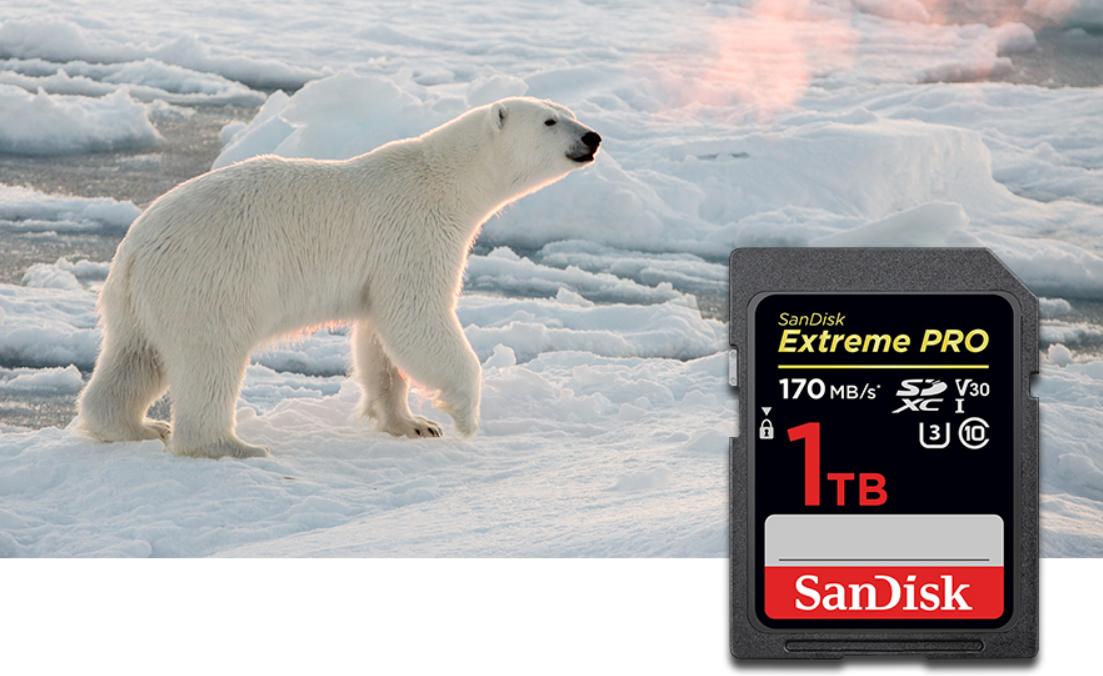 When the design size remains unchanged, SanDisk will plug a larger storage capacity into an SD card. SanDisk will find another way to maintain sufficient heat dissipation and seismic performance.
The transmission speed is up to 160mbps, and the interior is fixed and reinforced with RTV silicone rubber, which can realize waterproof sealing and vibration resistance, and provide broader environmental adaptability for outdoor professional photographers. At the same time, RTV silicone rubber can easily cope with high-temperature heat conduction in the working temperature range of - 25 ℃ - 85 ℃, and maintain the saturation of SD card and equipment performance.
The users of this card are no longer ordinary photography lovers, but 4K video shooting or professional photography people, such as we media photographers, professional photographers of film and television dramas, etc. Of course, this memory card should also be welcomed by users who are willing to shoot raw format content.