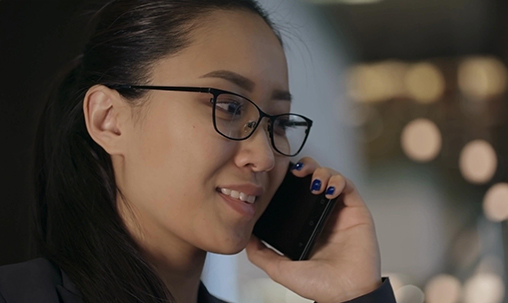 Through face-to-face communication, Ancham technical team and customers form a project team to jointly determine product requirements.
partners can not only test and experience new products at close range, but also participate in the research and development of product development sources and technological innovation.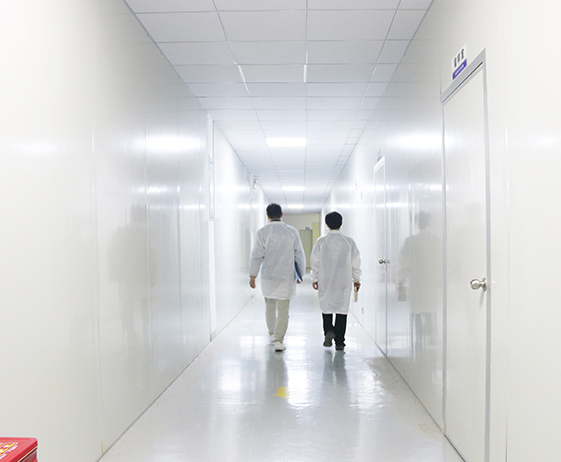 With reliable solutions and exceptional service, we support you throughout the product development process to find the adhesive solution that best suits your needs.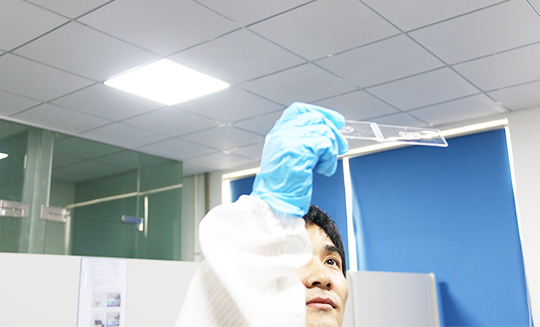 Our technicians will provide on-site support and assessment of your application in both laboratory and field.