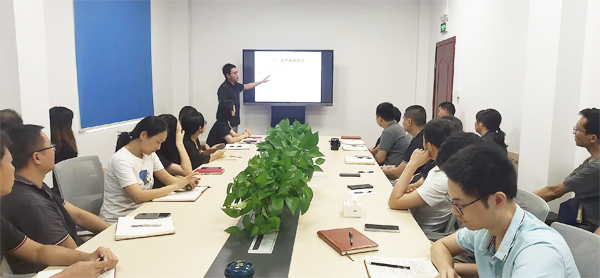 June this year is the 21st national "safety production month". The series of theme activities with the theme of "prevention from natural disasters" organized by Ancham production center in collaboration with human resources was launched on June 28.
The "top leaders" of the enterprise took the lead, and the first person in charge of production gave the keynote speech. Activities such as "open class", "production learning class" and "fire control inheritance" have been carried out successively. In the public fire class, the human resources center vividly explained the daily fire knowledge, enterprise early warning mechanism, emergency handling and other details related to safety production, and helped Ancham employees master the systematic knowledge of fire safety through explanation and question and answer activities. Mobilize the initiative and consciousness of employees to participate in supervising the implementation of fire safety responsibilities by enterprises and main principals.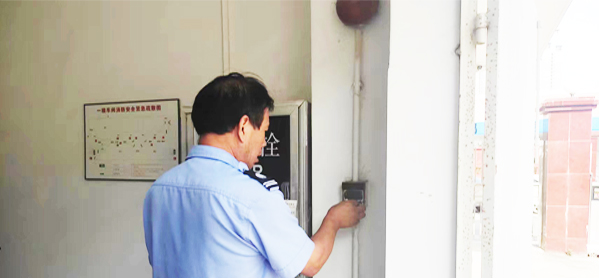 Subsequently, the person in charge of the production center made a detailed statement on the learning topics such as equipment safety hazards and precautions, safety production responsibilities and implementation mechanism, emergency response plan, etc., organized front-line production personnel and safety supervisors to participate in emergency drills in the production process, and promoted the in-depth implementation of the safety production theme of "prevention before it happens". Widely disseminate safety knowledge and promote the concept of safe production.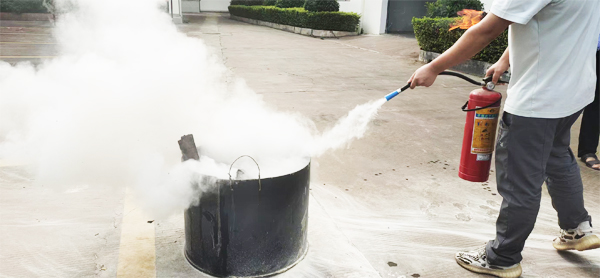 During the fire drill, from the aspects of accident alarm, safety transfer, personnel search and rescue, fire extinguishing and other links, the whole process demonstrated the conventional steps of fire treatment, and organized all staff to carry out the actual operation of various fire extinguishers, fire hydrants, fire sand and other fire-fighting appliances. Show the operation of the enterprise's safety operation mechanism, consolidate and improve the common sense and application ability of the safety production concept of all employees, effectively prevent and contain production safety accidents, and stabilize and control the normal state of safety production.
Safety production is the basic guarantee of all interests. The ability to deal with production accidents and sudden fires tests the operation mechanism and management ability of enterprises. Ancham regards safety as a top priority, takes "prevention before it happens" as the concept, and minimizes production safety accidents through consensus and concerted action of all staff.